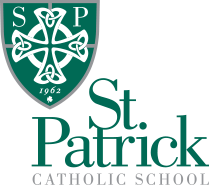 Learn well.
Live well.
Serve well.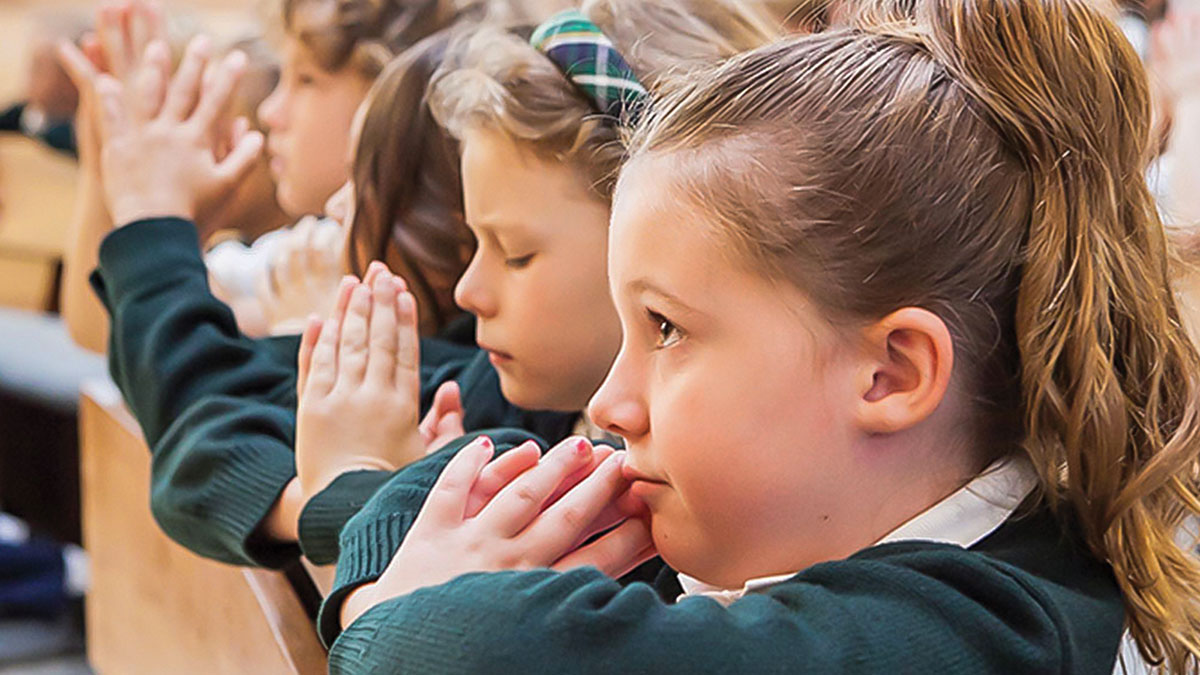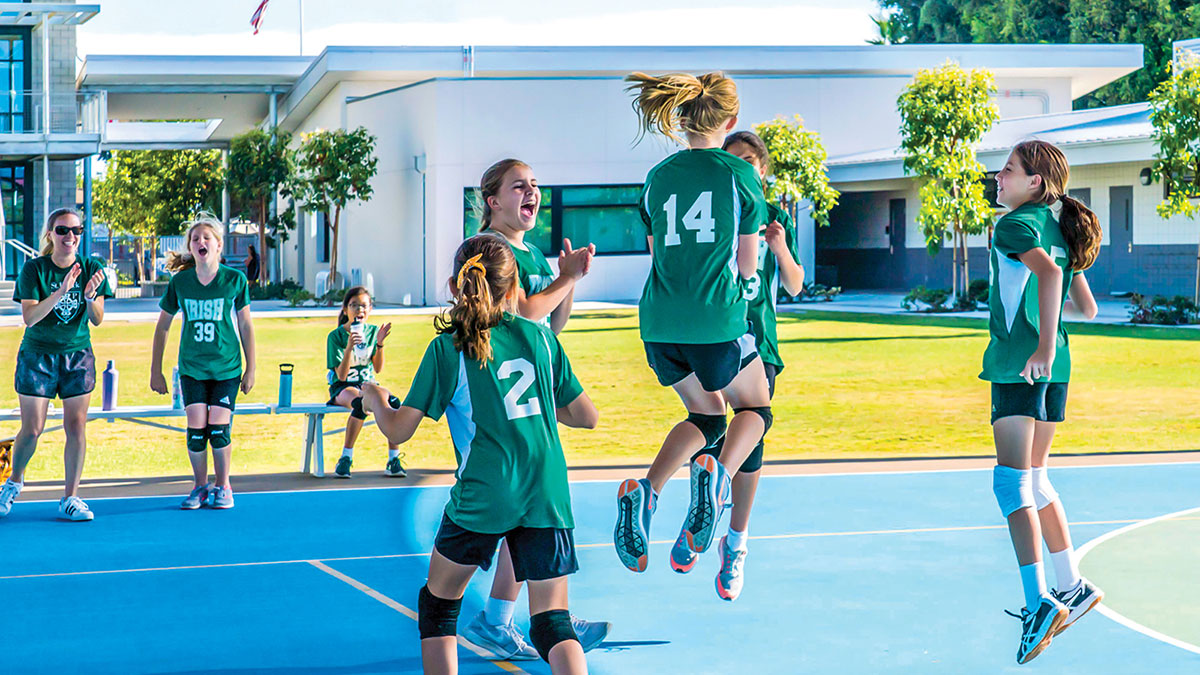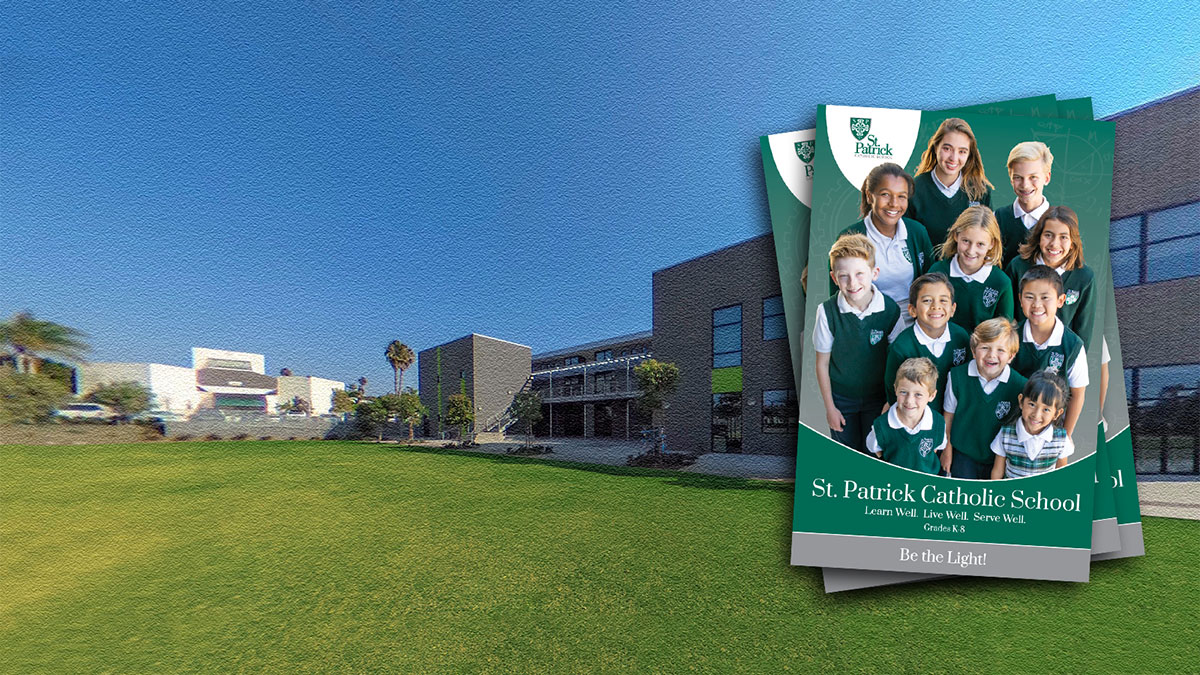 Instilling faith, leadership, and knowledge in our youth
When you walk through the gates at Saint Patrick Catholic School, you become part of a community that embraces you as part of a family.  For over fifty years "Saint Pat's" has been committed to spiritual formation and academic excellence in an environment rooted in Catholic values and the teachings of Christ.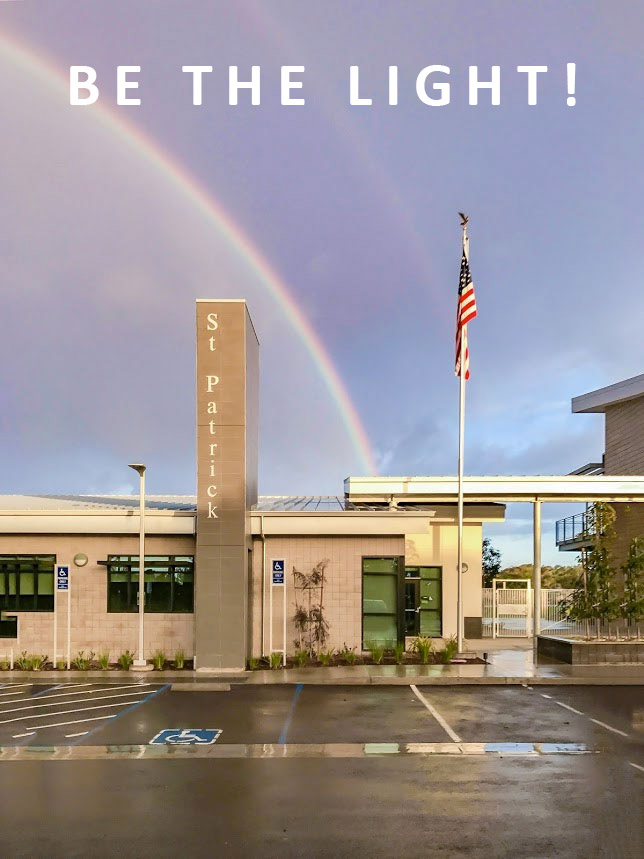 News
October 17, 2019
There are a trillion cells in the human body! Science 7 has been studying both animal and plant cells and taking a look at the organelles found inside them....
Read More