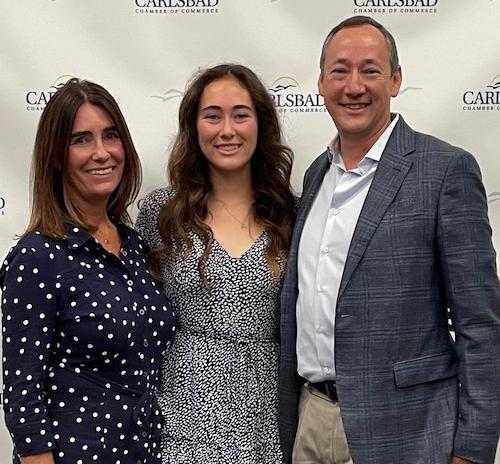 St. Pat Alum Rising Star!
Congratulations to Capri Suarez, St. Pat's Class of 2018, for receiving the Rising Star Award at Sage Creek High School. Capri was nominated for her leadership of the Link Crew, community involvement and leadership, among other things. Way to go Capri. We are proud of you!
"I love giving back, especially because so many others have given me their time to help me be the best version of myself," says Capri.